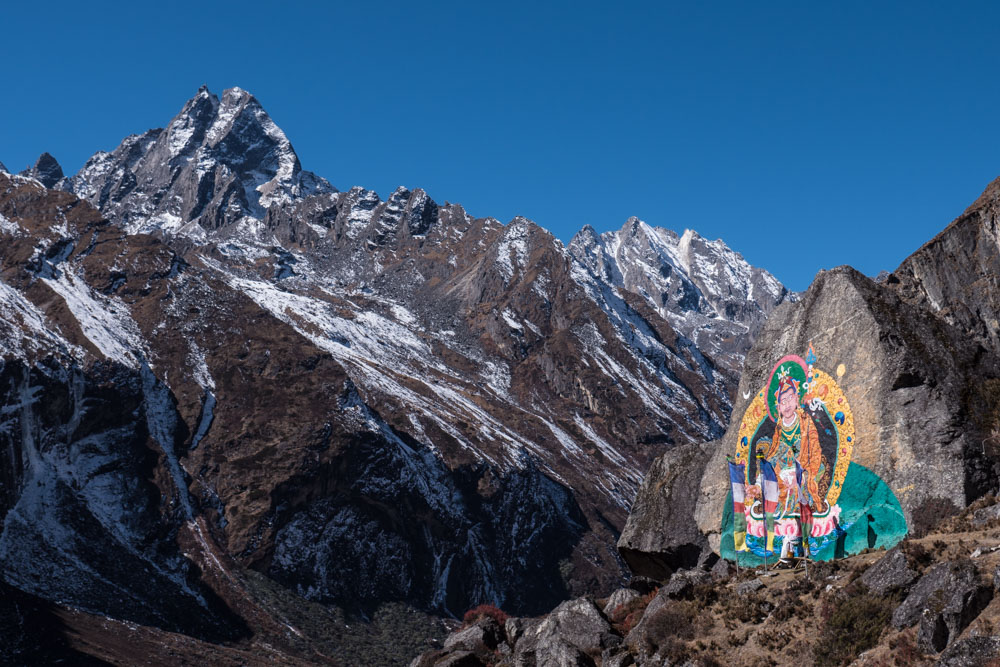 Dolpo lies in western region of Nepal and more particularly the Upper Dolpo was opened to tourism in 1989. It was protected long time by its difficult access and has kept a certain authenticity. The Himalayas offer an endless variety of landscapes, cultures and great people.

Enclave of Tibetan culture, it has been living for a long time of agriculture and breeding while preserving exchanges with Tibet.

Whether you enter Dolpo from the west and the village of Pho or more conventionally from Phoksumdo Lake, you will immediately be charmed by this region. Lying in the rain shadow area of the Himalayas, the landscape resembles that of the Tibetan Plateau instead of the lush, green, monsoon watered hills, elsewhere in Nepal, at comparative altitudes. Contacts are easy to hold and Dolpo-pa are always quick to answer you. Culture is omnipresent, Buddhist or Bon, you will discover a fervor that has kept a great vitality. Their language is closely related to Tibetan.

There are so many ways to visit Dolpo. So do not hesitate to climb to the Tibetan border to find a culture that slowly opens to modernism. The villages will allow you a halt between two high passes. Between the season of the monsoon, this region is more doux, and the beginning the autumn, you will be able to realize the beauty of these very colorful cultures.

All you have to do is share a piece of bread, tea, milk ... under a tent for many villagers who have abandoned their summer home for the summer season. A moment of sharing not to be missed ...

The Dolpo has several trips in the same trip. So if the culture, meeting locals, beautiful landscapes are among your priorities, do not hesitate for a moment to head to these highlands of Nepal.

The elevation of the trails is from 1650 meters (5,412ft) to 5136 meters (16,846ft) above sea level.
Group size: 2 to 15 pax