Welcome to Adventure6000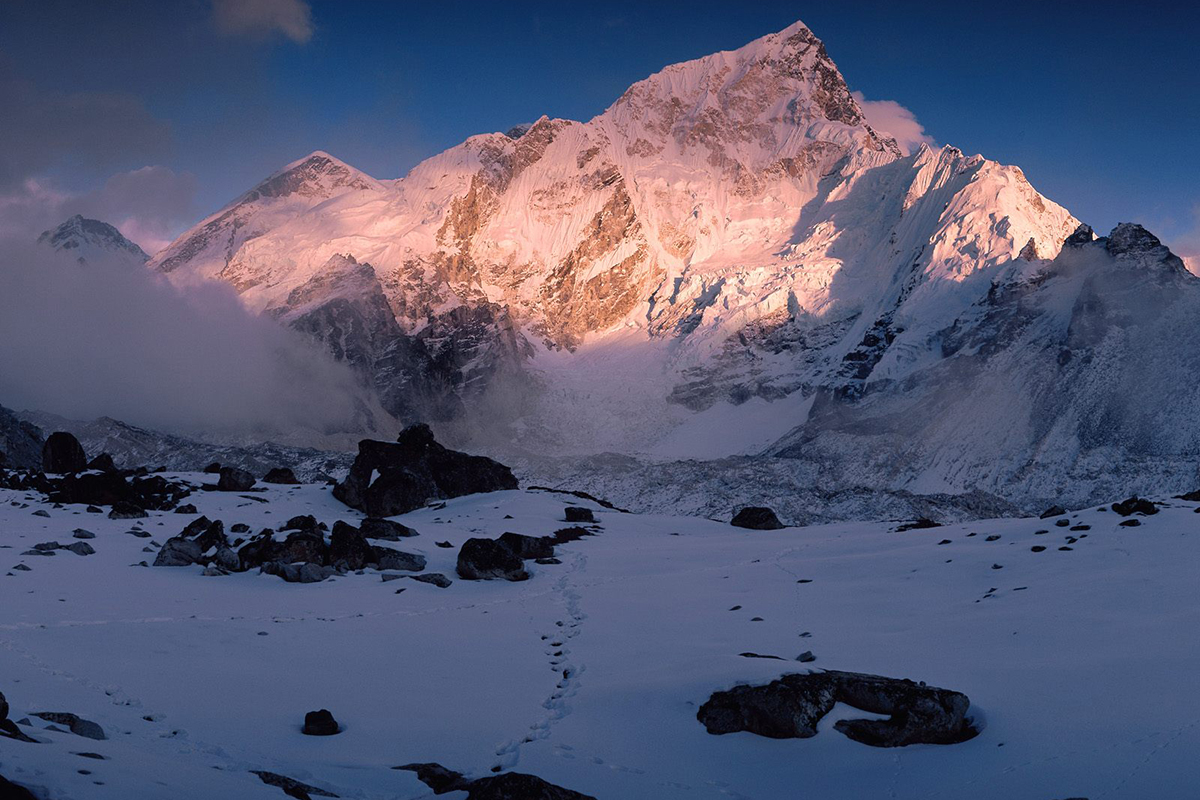 ADVENTURE 6000 strives to give you best leisure and adventurous holidays in Nepal and across the borders in Tibet,Bhutan, Ladak and Skkim . It was established in 1992 by Mr. Ang Norbu Sherpa and his spouse Mrs. Mingma Sherpa by maintaining high standards of professionalism and quality service catering to needs of the discerning guests in the Himalayas.
We represent one of the largest adventure travel in France "Terres d'Aventure" for Nepal and Tibet. Similarly, in terms of mountain rescue and health assistance in Nepal, we represent one of the leading French Insurance company for travel and health "Mutuaide Assistance".
Office of ADVENTURE 6000 is located in Mitrapark, Kathmandu. Mr. Ang Norbu Sherpa, a tourism expert of Sherpa origin, has the skills and knowledge with decades of experience. Norbu has leaded countless numbers of adventure and leisure trips throughout Himalayas. This company organizes adventure trekking, climbing, mountaineering expeditions. Besides we offer rafting, leisure trip and tours including tailor made itineraries for families, students and corporates executives.
Our only aim is to give our clients a complete satisfaction and a souvenir full of good memories of the Himalayas.
Experience your journey with our certified guides and well trained field staff to feel the differences.